0h 42min, may 7, 1954 y - Brown v. Board of Education of Topeka Kansas
Description:
This court case ruled that desegregation by race was unconstitutional. Students were being deprived of the education they needed and deserved. This case was the precedent to argue that exceptional children were also not getting the educational opportunity they needed.
Source: Special Education in a Contemporary Society. 6th Ed.
Added to timeline: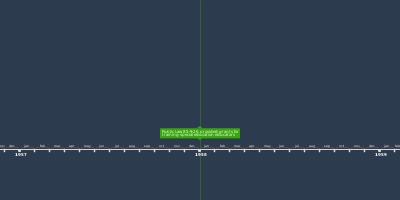 EDU 232 B Timeline Project
Fall 2018 Timeline Project. Emma Champion.
Date: