7h 28min, apr 15, 1817 y - The Connecticut Asylum for Education and Instruction of the Deaf and Dumb Persons opens in Hartford Connecticut
Description:
Also known as the American Asylum . Opened by Thomas Hopkins Gallaudet.
Source: The History of Special Education: From Isolation to Interegration
Added to timeline: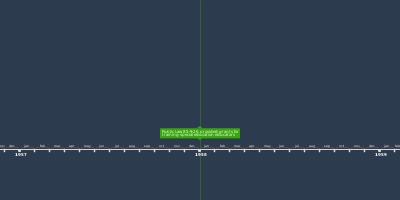 EDU 232 B Timeline Project
Fall 2018 Timeline Project. Emma Champion.
Date: