feb 6, 19997789 BC - Homo habilis
Description:
They were small compared to most of our ancestors.
They can use fire but can't make it.
They are scavengers
They do not hunt that often.
They made tools to help them cut meat.
they lived about 1.5 to 2 millione years ago.
Added to timeline: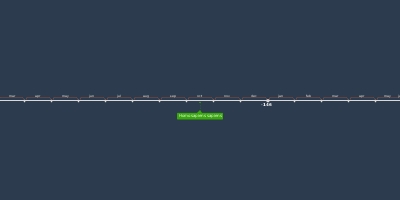 New timeline
Date: