jul 5, 147982 - Homo sapiens sapiens
Description:
Some unique facts about homo sapiens sapiens are that they were the first to make bow and arrows (making hunting much easier and less dangerous) they made sewing needles so they could make cloths of animal skin, and they fashioned houses or shelters made of earth and stone.
What I infer on the homid group based on the picture I chose is that this homid group have more teeth than the other groups. I say this because when you look at some other images of homo erectus lets say, the jaw bone is wider, the teeth are farther apart, and they are
slightly smaller.
This group arrived at around 1 million B.C and overlaped with the homid group homo erectus, and with Neanderthals.
https://youtu.be/47R-aq63oig
https://youtu.be/2kGHLOuzy88
https://time.graphics/uploadedFiles/500/9b/82/9b826fbaa1c2fa0b5e7e5175671c607f.jpg
Added to timeline: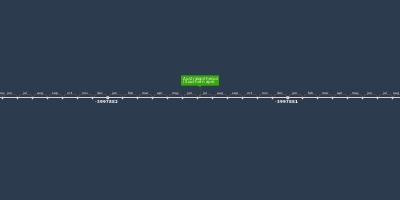 New timeline
Date:
Images:
Geo: