nov 4, 1797982 BC - Homo Erectus (Upright man)
Description:
Some unique facts about homo erectus is that they hunted fish and gathered plants, unlike most of their other pre-historic ancestors. Another interesting fact about them is that they became very social by sitting by fires together, and they were the first ones who started to leave after.
What I infer about this group based on this picture is that they had a different skull shape or bigger brain size because their skull is slightly taller and more thin.
Homo eretus came around in 1 million B.C.E.
https://youtu.be/B-QTCbUHerY
https://youtu.be/jd-xDdbxwYU
https://time.graphics/uploadedFiles/500/23/71/2371efc5c553425c97970a5568183e19.jpg
Added to timeline: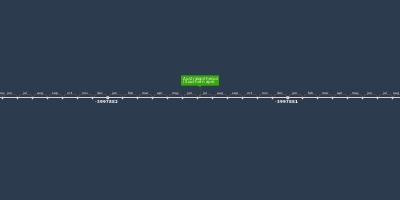 New timeline
Date:
Images:
Geo: