jun 4, 197982 BC - Homo Sapiens Sapiens
Description:
Homo Sapiens means, "Wise Man"
their faces were a little bigger, their life span is 79 yrs. They lived in the coasts of Africa, and they lived off of the sea. They used the moon as signal to them, for when to get food. They were orginially from Africa, and later migrated to Europe. I can infer that based on the Homo sapiens sapiens skull, that they looked a lot like us humans than other hominid groups. Also that
their head may have been a little bigger than an average human head.
Sources:
Becoming Human
https://www.sapiens.org/evolution/homo-sapiens-and-tool-making/
https://sites.google.com/arlington.k12.ma.us/ehresearch/homo-sapiens-neanderthalen
Added to timeline: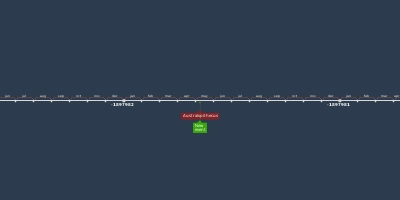 New timeline
Date:
Images:
Geo: