jun 4, 1497982 BC - Homo Erectus
Description:
Homo Erectus means, "Upright Man" because the Homo Erectus was the first ancestor to have an upright back instead of slouching. They were also tool makers, and they were the first to migrate out of Africa, meaning that they lived in central Africa. They were the dawn of technology, and the first to create, and were 6 ft. and 1 inch tall! They had very strong bones. They were also built to travel, that explains how
archaeologists have found their bones in a lot of different locations. I can infer that based on the Homo Erectus skull, that their heads were slightly smaller than an average human head. Also that their faces were starting to look more of a modern humans face, that their eye sockets were rigged.
Sources:
Becoming Human
https://australianmuseum.net.au/homo-erectus
https://sites.google.com/arlington.k12.ma.us/ehresearch/homo-sapiens-neanderthalen
Added to timeline: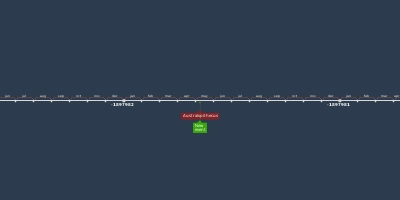 New timeline
Date:
Images:
Geo: