oct 1, 1932 - Disarmament Conference
Description:
The Conference for the Reduction and Limitation of Armaments of 1932–1934, was a failed effort by member states of the League of Nations, together with the United States, to actualize the ideology of disarmament. It took place in the Swiss city of Geneva.
Further, all the major powers (except the US) had committed themselves to disarmament in both the Treaty of Versailles and the Covenant of the League of Nations.
Added to timeline: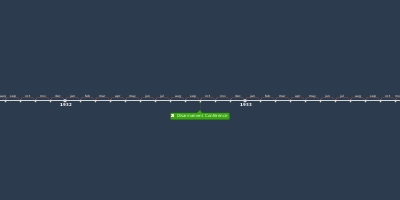 New timeline
Date:
Images:
Geo: