apr 20, 455 - 455 A.D. : The Vandals sack Rome.
Description:
The Vandals viewed the assassination of the Western Roman Emperor Valentinian III as an opportunity to attack Rome. Their attack was successful and the city was sacked.
Added to timeline: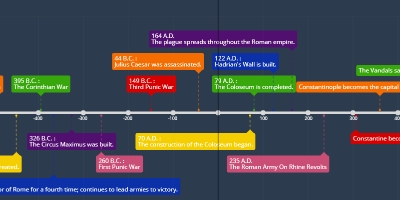 Ancient Roman History
Roman Empire from 500 B.C. - 500 A.D.
Date: