jan 1, 1970 - Celiac disease is an autoimmune disorder
Description:
By the mid to late 1970s there were many study that linked celiac disease with immunological disorder. The scientists discovered that celiac disease occurs when the immune system attacks their own intestines to fight against the gluten that enters the body.
People also starts to realized that gluten free diet may also help other who do not have a celiac disease.
Added to timeline: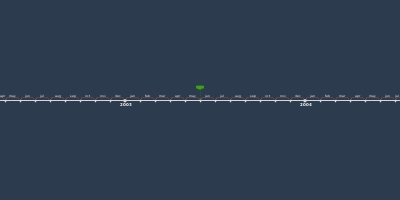 New timeline
Date:
Images: