jan 1, 2018 - Today's Knowledge.
Description:
Several experiments conducted until today show that protons and neutrons can be split up into even smaller units called quarks, which are made of vibrating strings of energy. New elements have also been created by combining existing and new subatomic particles.
Chemistry has become a big part in lives today: those with jobs that focus on science and students.
Added to timeline: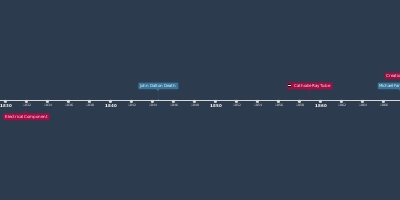 Development and Discovery of Atomic Theory, the Periodic Table, and Radiation
Kelsey West
Date:
Images: