may 4, 150 BC - smoke signals
Description:
Smoke signals are one of the oldest forms of long distance communication.
Chinese soldiers used it to alert one and other.
Some indigenous north american tribes used it was a signal, half way up the hill meant everything was good but at the top of the hit it meant something was bad.
A Greek man also made a hole alphabet out of the smoke signals.
Added to timeline: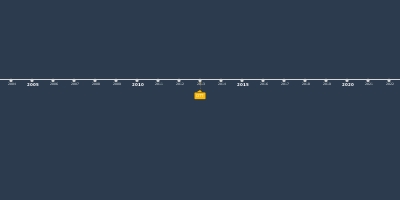 New timeline
Date: