jun 4, 2018 - VIDEO 091: Service Request
Description:
Date June 04, 2018 Called in Maintenance Request same work orders, plus pipe near air conditioning system leaks water, needed repairs, and need real locks for doors and windows. No repairs made or call back or email concerning dates to enter for repairs.
Added to timeline: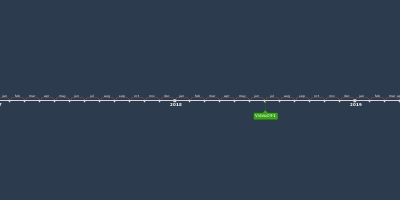 PF Holdings
Timeline of incidents from Sunrise Pointe Apartments, manage...
Date:
YouTube: