apr 3, 2018 - Security issue: 117
Description:
Date April 03, 2018 Met with assistant Manager, both myself & Social Worker Derex Rutledge. Notified Toni of need of window and door repairs, and transfer to another unit, fear of break ins due to the heavy drug activity, where neighbors are selling drugs near my patio area and by dumpsters. Transfer of unit requested then denied. Many units available. Notified Toni I will not be renewing my lease.
Added to timeline: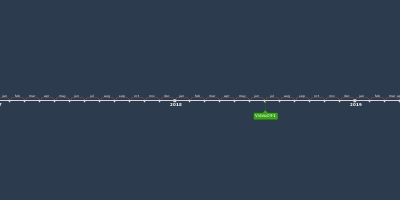 PF Holdings
Timeline of incidents from Sunrise Pointe Apartments, manage...
Date: