mar 6, 2018 - Major Flood
Description:
Apartment flooded from front to back, had a hard time getting out as the rug was caught on door. Fire flicker came from first bedroom. I immediately called Sunrise Pointe After hours emergency several times. Power knocked out in second bedroom due to water flowing through the electrical outlets, from ceilings, down walls, slipped on floor in kitchen, Shocked several times. I panicked and called my son for help, the water was from above. I kept calling maintenance no answer, phone getting wet. I moved electronics to back and tried to get containers to catch water and empty water through the night. I kept calling Sunrise pointe o answer. I started to get tired. I stuffed clothing under door. Sunrise Pointe arrived next day, stated alright what's the problem now."
Added to timeline: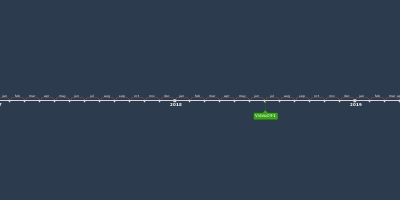 PF Holdings
Timeline of incidents from Sunrise Pointe Apartments, manage...
Date: