jun 15, 2018 - City Code Investigation
Description:
City Inspectors Bennie Heath & Mark Wadsworth inspected the unit and cited numerous violations, stating that this was not the first time coming, however this is the worst that they have seen thus far. Sunrise Pointe did not fix violations 2 months past the end of my lease, this was verified by Bennie Heath in accordance to a follow up contact (see emails) of the condition of the unit.
Added to timeline: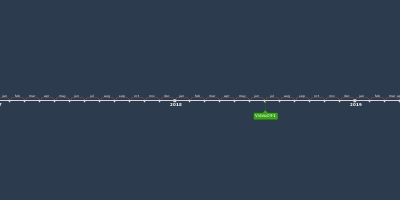 PF Holdings
Timeline of incidents from Sunrise Pointe Apartments, manage...
Date: