jan 30, 2018 - 30 day Noncompliance
Description:
Sunrise Pointe Apartments presented me with an early lease termination 30 days. The termination letter dated January 30, 2018 stated I had until Wednesday February 28, 2018 to pay $744.00 or surrender the premises. This amount was paid bringing balance to $0.00
Added to timeline: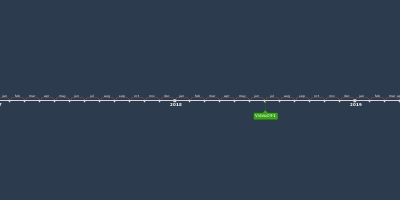 PF Holdings
Timeline of incidents from Sunrise Pointe Apartments, manage...
Date: