jun 22, 2018 - Public Heath Investigation
Description:
The Public Health Department Inspector Audrail Pharris. Reported. " Visited Site a very pungent odor upon entering home. Unit was humid an moist air made it hard to breath. Complainant stated dwelling in hotel due to conditions of unit. (See Report For Further Details). On )6/27/2017 Sunrise Pointe stated to The Public Health Inspectors that work orders were completed which in fact they were not, as The City Code Inspectors verified. Complaint filed on 06/11/2018. Pharris did not make a visual inspection to verify.
Added to timeline: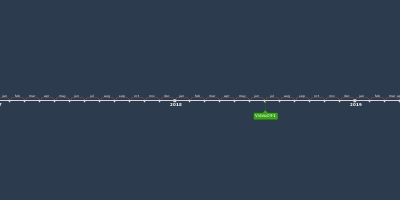 PF Holdings
Timeline of incidents from Sunrise Pointe Apartments, manage...
Date: