mar 10, 2017 - Psyc Demand Letter
Description:
Sunrise Pointe demanded a copy of my medical diagnosis in order to continue to have my ESA animal to reside with me in the unit. Letter provided by my psychiatrist Shaun Tolbert, Cooper Green Hospital.
Added to timeline: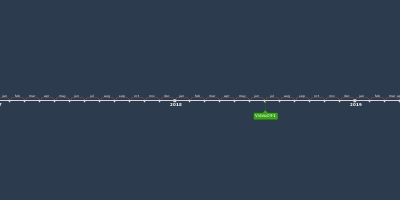 PF Holdings
Timeline of incidents from Sunrise Pointe Apartments, manage...
Date: