jan 9, 1776 - Common Sense
Description:
Thomas Paine, a British journalist, wrote a book about and supporting American Colonists freedom. He bashed the idea of monarchy and glorifies republic. This book Encourages the colonists to break away from Britain completely and become free from monarchy.
Added to timeline: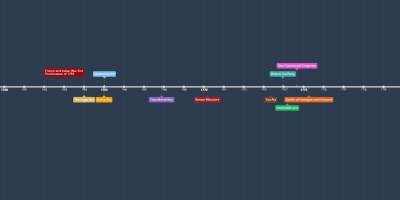 American Revolution timeline
The Events leading up to the American Revolution.
Date:
Images: