jan 1, 1985 - A new research plan is made
Description:
In 1985, the United States Military launches a large-scale UAV development program, intended to research and develop the technology further.
Benefits: This research plan can open up more possibilities other than war, and could possibly be used to help people instead of helping to kill them. However this can go in the oppisite direction.
Added to timeline: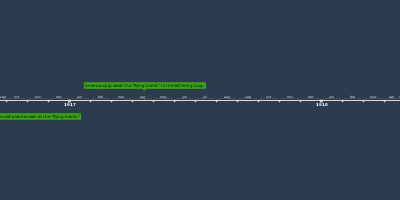 drone timeline
Date: