jan 4, 1609 - Henry Hudson
Description:
Voyager- Henry Hudson
Year of most famous voyage-1609
Country of origin-Born in 1565, in England, Great Britian
Financed by- The Dutch East India Company, British East India Company, and the Muscovy Company.
Motivation-His motivation was that to find a shorter route to Asia through the arctic and then the Northwest Passage.
Where did he go? Canada, the Arctic and North America
Accomplishments- His accomplishments is that he is responsible for finding New York City, is one of the founding fathers of Canada
Fun Fact: Himself, his son, and 7 other crew members were mutinies in 1610.
Added to timeline: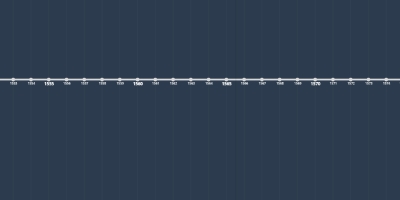 History project timeline
Date: