jan 25, 1998 - Rethinking the Crusades
Description:
A refreshing take on the Crusades, talking about how the reputation of historical events is painted and stored in the past, unable to be changed. This article contains a brilliant quote.
"...a rigor mortis grip by the dead hand of the past"
- William Urban
Added to timeline: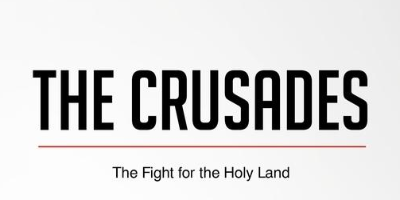 Have The Crusades Been Documented Successfully?
For the Humanities Assignment
Date: