jan 1, 1900 - Romanticising the Crusades.
Description:
I wasn't sure if I should include anything before 1900, as 90% of it was merely stories of love and woe during the Crusades. I still thought it was important to show that people were talking about the Crusades pre-1900, but most of it was smut.
Added to timeline: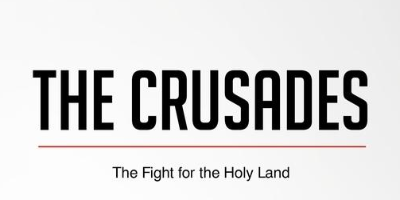 Have The Crusades Been Documented Successfully?
For the Humanities Assignment
Date: