jan 28, 1968 - Patterns in Medieval Trade
Description:
This document comments on the effects of the Crusades on trading. This also shows a previously undocumented side of before the Crusades and right after. This article shows a town called Amalfi, which was a blossoming town full of trade, but following the Crusades, perished due to stigma surrounding the area.
Added to timeline: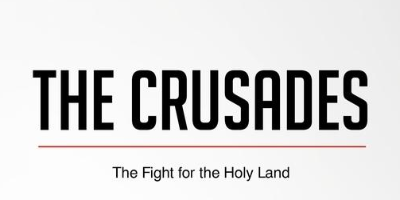 Have The Crusades Been Documented Successfully?
For the Humanities Assignment
Date: