oct 23, 2005 - The Role of Women in the Crusades
Description:
This survey turned article documents and comments on the effects and roles of women in the Crusades. It also suggests an almost, House of Dolls situation (groups of Jewish women in the concentration camps during World War II who were kept for the sexual pleasure of Nazi soldiers).
Added to timeline: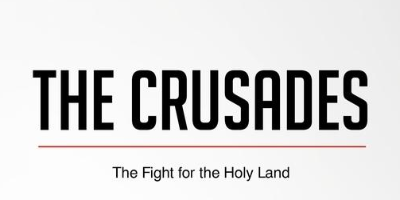 Have The Crusades Been Documented Successfully?
For the Humanities Assignment
Date: