apr 11, 1995 - Preaching the Crusades
Description:
This book documents the religious perspective and the influence that religion had on the crusades. This book also comments on the fact that religion could blind someone. Published by CT Maier and JM Beers
Added to timeline: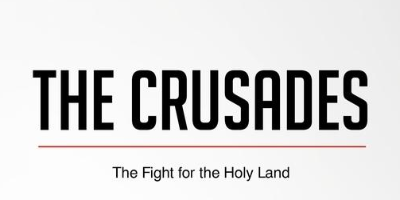 Have The Crusades Been Documented Successfully?
For the Humanities Assignment
Date: