dec 24, 2014 - Crusades History
Description:
A full documentation of the crusades is published, including all perspectives and points of view. Although, this book doesn't cover much of the economic perspective or the effects on families.
Published by J Riley-Smith
Added to timeline: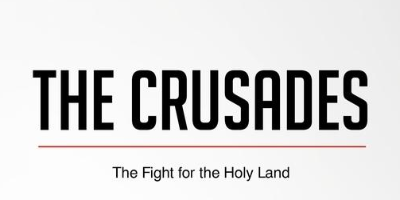 Have The Crusades Been Documented Successfully?
For the Humanities Assignment
Date: