jun 18, 1916 - The Popes and the Crusades
Description:
The popes and how they were effected by the Crusades. Similar to the Lords of Le Puiset, these are more opinions than facts, but this article should still be mentioned as it was one of few made in this time period.
Added to timeline: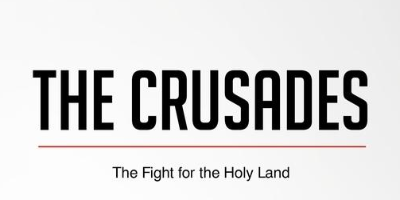 Have The Crusades Been Documented Successfully?
For the Humanities Assignment
Date: