aug 30, 1942 - The Lords of Le Puiset on the Crusades
Description:
These opinions on the Crusades show how members of Royalty were affected by the Crusades. They show how they viewed the attacks and how the population was effected.
Added to timeline: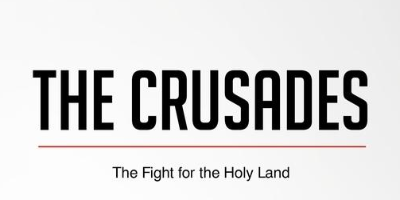 Have The Crusades Been Documented Successfully?
For the Humanities Assignment
Date: