feb 29, 1932 - The Damascus Chronicle of the Crusades:
Description:
This work on the Crusades was written by an Arab scholar from an old and respected family of Damascus. This provides a first-hand account of the political and the emotional aspects that the Crusades had.
Added to timeline: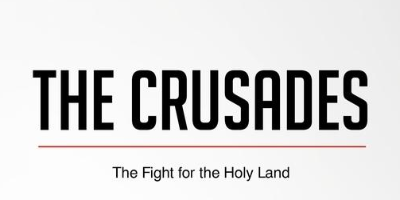 Have The Crusades Been Documented Successfully?
For the Humanities Assignment
Date: