feb 5, 1931 - The Western Attitude
Description:
When most people talk about the Crusades, they only think about the bloodshed and the religious aspect of the Crusades. This article talks about the prejudice faced by the Islam community in most Western cultures.
Added to timeline: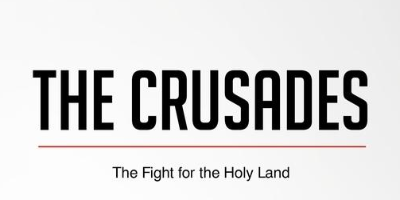 Have The Crusades Been Documented Successfully?
For the Humanities Assignment
Date: