sep 29, 1972 - Controversy in Human Genetics
Description:
Similar to several other articles and documents in this timeline, this article isn't exclusively about the Crusade, but it does bring up an interesting point. How would the Crusades have affected the genetic makeup of citizens of Jerusalem?
Added to timeline: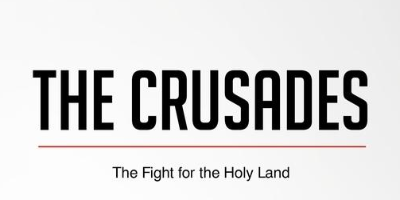 Have The Crusades Been Documented Successfully?
For the Humanities Assignment
Date: