apr 9, 1500 - Vasco Nunez De Balboa
Description:
Voyager: Vasco Nunez de Balboa
Year Voyage Began: September 1513
Country of Origin: Jerez de La Caballeros, Spain
Financed by: King Ferninand
Motivation: He was motivated by Christopher Columbus's voyages.
Where did he go?: He went to Panama and established a town of Santa Maria la Antigua del Darien.
Accomplishments: He was known for crossing the Isthmus of Panama to the Pacific Ocean
Interesting fact: He had license so he could keep ⅘ of the treasure he found under the quinto real policy.
Added to timeline: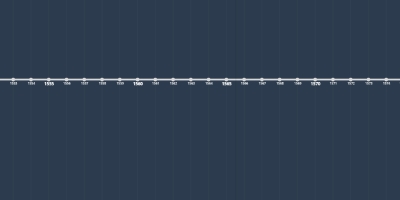 History project timeline
Date: