aug 10, 1519 - Ferdinand Magellan
Description:
Voyager: Ferdinand Magellan
Year Voyage Began: 1519 left from Spain
Country of Origin: Sabrosa, Portugal
Financed by: King Charles 1
Motivation: He was in search of fame and fortune
Where did he go?: He went to the Maluku Islands (the Spice Islands)
Accomplishments: He discovered the Strait of Magellan and was the first European to cross the Pacific Ocean.
Interesting fact: The Magellanic penguin is named after him, as he was the first European to note it.
Added to timeline: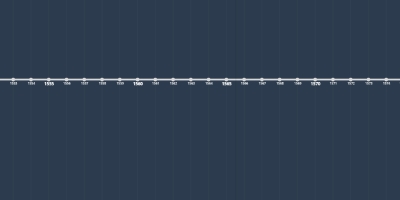 History project timeline
Date: