oct 1, 1518 - Hernan Cortes
Description:
Voyager: Hernan Cortes
Year Voyage Began: 1518 was the year he started his main voyage where he claimed Mexico for Spain
Country of Origin: Medellin Spain
Financed by: King Charles I
Motivation: His motivation was to seek fortune.
Where did he go?: He traveled to Mexico against the orders of Velazquez
Accomplishments: He conquered the Aztec Empire. Also, he was appointed Governer of the New Spain by King Charles IV.
Interesting fact: He first set sail to the New World at the age of 19. He also failed law shcool.
Added to timeline: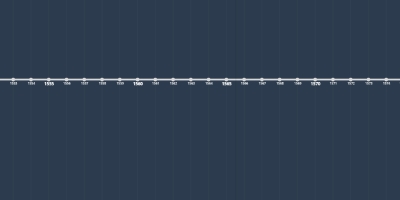 History project timeline
Date: