jan 1, 1511 - Cortes
Description:
Country of Origin: Spain
Country/place that financed voyage: He financed himself
Motivation: He tried to marry Catalina (the princess of Cuba at the time) for the second time.
Where did he go: Mexico. He landed in Cozumel.
Accomplishments: He found Cozumel and was one of the first people to find the Aztec Empire.
Interesting Fact: In 1528 Cortes was forced to return to Spain because Spanish feared that he was becoming too strong
Time: 1511 (C.E.)
Added to timeline: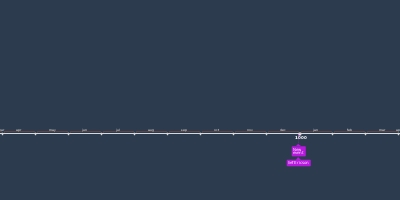 History timeline
Its going to be all about explorers
Date: