jan 1, 1504 - Amerigo Dispucci
Description:
Country of Origin: Italy
Country/place that financed voyage: Spain's King Ferdinand and Queen Isabella.
Motivation: Spain wanted him to and he was paid.
Where did he go: East coast of Florida and back North, along the East coast of America
Accomplishments: Discovered America. America was named after him.
Interesting Fact: He met and conversed with Columbus.
Time: 1504 (C.E)
Added to timeline: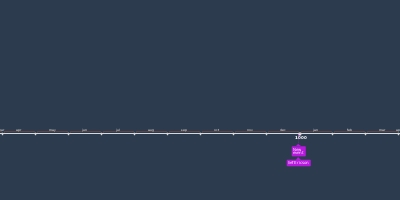 History timeline
Its going to be all about explorers
Date: