jan 1, 1502 - Vasco de Gamma
Description:
Country of Origin: Portugal
Country/place that financed voyage: King John II
Motivation: He wanted to find a safer and faster way to Asia.
Where did he go: Lisbon to East India in a single trip.
Accomplishments: He was the first to sail from England all the way around Africa in a single trip.
Interesting Fact: there is a crater on the moon named Vasco de Gamma
Time: 1502 (C.E.)
Added to timeline: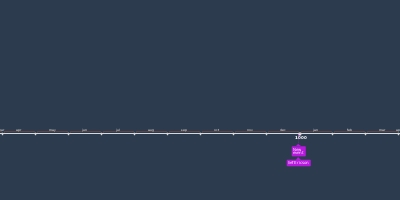 History timeline
Its going to be all about explorers
Date: