jul 8, 1497 - Vasco Da Gama
Description:
Voyager: Vasco da Gama
Year Voyage Began: July 8, 1497
Country of Origin: Town of Sines, Portugal
Financed by: King Manuel I
Motivation: His motivation was to open a sea route from Europe to the East.
Where did he go?: India
Accomplishments: He was the first European to reach India by sea.
Interesting fact: He was the first known European to visit Mombasa
Added to timeline: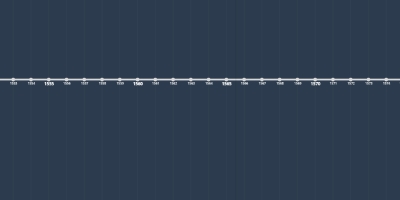 History project timeline
Date: