jan 1, 221 BC - Beginning of Qin Dynasty
Description:
Political
Had kings and governors
Economics
The Qin dynasty had great economics because of their capital and many towns being protected by mountains. They ruled most of North China, allowing for them to be able to plant of very fertile ground, making agriculture a massive industry during their time
Religion
Although still in basic form, the Qin dynasty had the one of the earliest religions in China. The people came up with names and personalities for the Gods that would affect their everyday lives.
Social
Most of the social classes stayed the same. Nothing really changed between dynasties
Intellectual
The Qin built up the foundation for what would become modern day China, they also named the country
Artistic
They created the Terracotta Army
Added to timeline: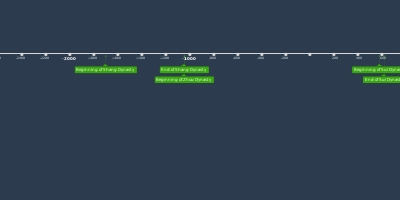 Dynasty Timeline
Date: