jan 6, 581 - Beginning of Sui Dynasty
Description:
Political
there was a new new political system three departments and six ministries was established the first in Chinese history.
Economics
After years of war from north to south and state ordered resettlement of the population, the people needed economical reconstruction especially in the north of China.
Religion
Years of disfunction the Sui Dynasty reunited northern and southern China, and traditions that had developed their unique shapes and appearance
Social
Wendi proceeded on the task of ruling over his empire. He marched his army into Manchuria and Vietnam as the Sui expanded China's grasp on Asia.
Intellectual
The Sui dynasty made the Grand Canal and that was one of their biggest accomplishments.
Artistic
The Sui Dynasty, founded by Emperor Wen, a former high official of the Bei Zhou dynasty, unified China after a period of four centuries of upheaval and disunity during which North and South China had lived under separate dynasties.
Added to timeline: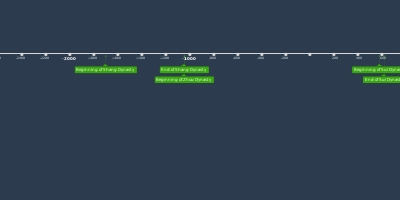 Dynasty Timeline
Date: