jan 1, 1856 - Bessemer Process
Description:
IN 1856, Henry Bessemer invented the Bessemer Process. This allowed the making of steel to be quicker and cheaper by removing the impurities of iron and carbon.
Added to timeline: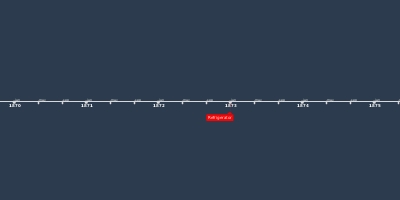 1844-1887 Inventions in the United States
A timeline of important and revolutionary inventions between...
Date:
Images: