jan 15, 1526 - Fransisco Pizarro
Description:
Voyager-Fransisco Pizarro
Year of most famous voyage-1526
Country of origin- Born in Trujillo, Spain
Financed by- Himself, Diego de Almagro, and Spain
Motivation- His motivation was to make a name for himself after going on a voyage with Vasco Nunez de Balboa, and making his own fortune
Where did he go? Peru and Panama
Accomplishments- He was known for getting his wealth through kidnapping, murder, and ransom. He was the governor of Peru, made Peru's capital Lima, and was one of the main people who started the Spanish expansion in south America.
Fun Fact: He was enemies with his partner Diego de Almagro.
Added to timeline: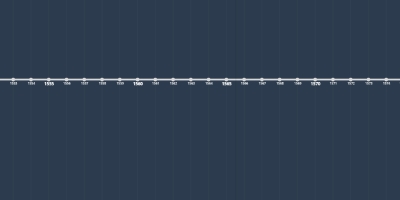 History project timeline
Date: