may 11, 1668 - Jacques Marquette
Description:
Voyager-Jacques Marquette
Year of most famous voyage-1668
Country of origin-Born in Laon, France
Financed by- Unknown, it may have been by a religious assembly
Motivation- His motivation was to travel, explore, and most importantly was because of his faith.
Where did he go? Mississippi
Accomplishments- His most important accomplishment his that he established missions to spread Christianity and was the First European to see and map the Mississippi river.
Fun Fact: He became a devout Jesuit missionary at the age of 17.
Added to timeline: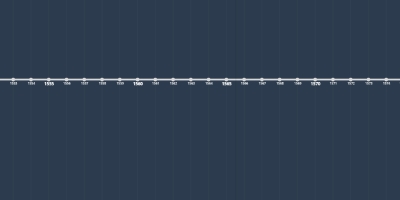 History project timeline
Date: