feb 26, 1538 - Hernando De Soto
Description:
Voyager: Hernando de Soto
Year Voyage Began: February 26, 1538
Country of Origin: Badajoz, Spain
Financed by: Self financed
Motivation: Motivated to find jewels; he also wanted to conquer Florida
Where did he go?: Florida
Accomplishments: He was the first European to encounter the Mississippi River in 1541. He made a fortune in the Central American slave trade.
Interesting fact: He began his career in exploration at the age of 14.
Added to timeline: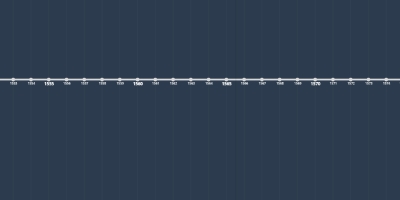 History project timeline
Date: