jan 1, 1513 - Juan Ponce de Leon
Description:
Voyager: Juan Ponce de Leon
Year Voyage Began:1513 is when he led the first European expedition to La Florida.
Country of Origin: Leon, Spain
Financed by: King Ferdinand
Motivation: He was on a quest for gold. He aslo was on a quest to find the "fountain of youth"
Where did he go?: Florida
Accomplishments:Ponce de León may have accompanied Christopher Columbus on his 1493 voyage to the New World. A decade later, he served as governor of the eastern province of Hispaniola when he decided to explore a nearby island, which became Puerto Rico.
Interesting fact: First European to set foot in Florida's land. Another interesting fact is that he died on his birthday.
Added to timeline: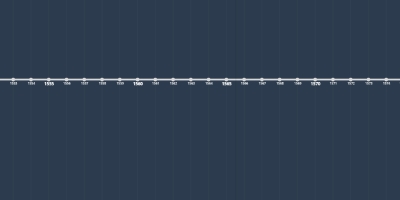 History project timeline
Date: