jan 1, 1405 - Zheng He
Description:
Voyager: Zheng He
Year Voyage Began: His first travel started in 1405
Country of Origin: Yunnan, China
Financed by: The Ming Government
Motivation: He was motivated by internal Chinese politics and wanted to show off Ming Dynasty's power.
Where did he go?: Zheng He's initial trip took him from the South China Sea through the Indian Ocean to Calicut, India, and back.
Accomplishments: He led China to become a superpower in the Indian Ocean - the world's most important crossroads of trade and
he led seven ocean expeditions for the Ming emperor that are unmatched in world history.
Interesting fact: He was captured and castrated by soldiers as a young boy
Added to timeline: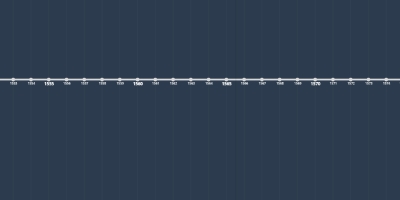 History project timeline
Date: