jun 30, 1000 - Leif Ericson
Description:
Voyager: Lief Ericson
Year Voyage Began: His voyage began 999 AD
Country of Origin: Iceland
Financed by: King Olaf Tryggvason
Motivation: His motivation was to spread Christianity to Greenland
Where did he go?: He traveled from Greenland to Norway and on his way back to Greenland he was blown off course and landed Vinland.
Accomplishments: Ericson sailed off course on his way back to Greenland and landed on the North American continent, where he explored a region he called Vinland.
Interesting fact: Lief's sister was a murderer
Added to timeline: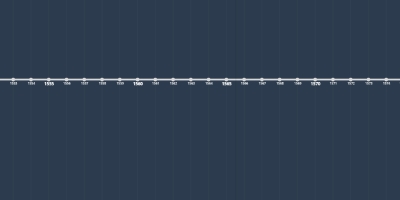 History project timeline
Date: