may 27, 1534 - Jaques Cartier
Description:
Voyager-Jaques Cartier
Year of most famous voyage-1534
Country of origin-Born in Saint-Malo France
Financed by- King Francis I of France
Where did he go? Canada
Motivation- Cartier's motivation was to get gold, other riches, and a new route to Asia.
Accomplishments-Jacques Cartier was an explorer for France who gave Canada its name and sailed across the St. Lawrence River.
Fun Fact: Cartier named Canada after the Huron-Iroquois word Kanata which means settlement.
Added to timeline: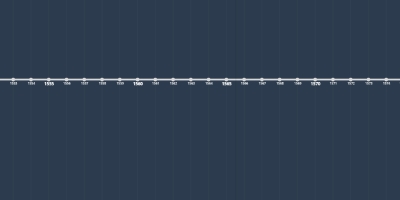 History project timeline
Date: